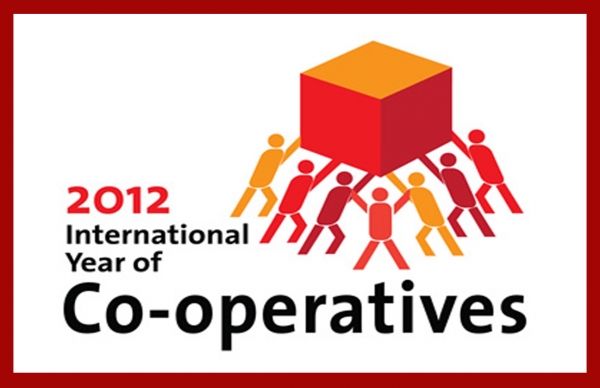 The United Nations General Assembly declared 2012 as the International Year of Cooperatives under the theme, "Cooperative Enterprises Build a Better World" . As such cooperatives engaged in brining to the fore the contributions the various entities in promoting socio-economic development with specific emphasis, on the programmes aimed at poverty reduction, employment generation, sustainable development and social integration.
As such programmes sought to promote three main objectives:
Increase awareness: increase public...